GenOne Architectural Group: Energy Efficiency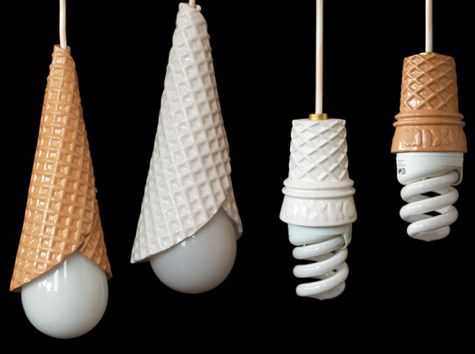 Energy-efficiency is one of the most important components of a well-designed custom home.
It is where your investments will clearly save you, the homeowner, the most money!
A well-designed energy-efficient home should be at least 20-30% more efficient than a standard constructed home of similar size and style. With additional features that can be introduced into the design, a green home can potentially be 50-60% more efficient!
Just because a home is brand new doesn't necessarily mean it's going to be energy-efficient. Building standards have changed and improved over the years to the point where new or renovated homes are almost always more efficient than older homes, but it is critical to incorporate as many energy saving features and products into the design and construction of any new home to ensure maximum efficiencies.
"It is the right thing to do to realize financial savings, health benefits and a better quality of life for ourselves, our families, our communities, and our planet."