GenOne Architectural Group: First Reformed Church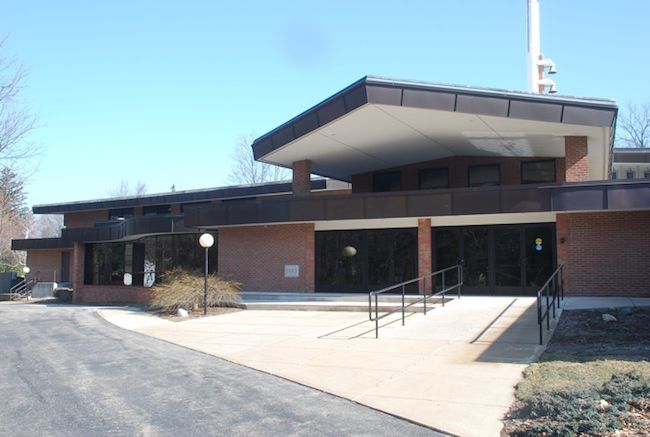 First Reformed Church - Holland, MI
Central to maintaining the vitality of the Church is recognizing and addressing their ever changing priorities of the congregation. First Reformed Church family has been steadily growing over the past eight years, and with that growth comes the need for more seating in the Sanctuary, additional classrooms and recreational space for our youth, and happily, a need for an expanded and improved nursery. These plans fulfill those needs.
The smooth flowing and playful serpentine window wall of the nursery provides very generous natural lighting and reflects the softer feel of forms appropriate to infant and toddler care. Other amenities such as doubling the space, built in seating and cubbies, new changing stations, an adult restroom, and play space for crawlers help create a bright cheerful environment in which our children can flourish.
By arranging the new pews in a theatrical pattern, excellent views of the chancel are assured from all seating positions. 208 seats are gained by adding only 1,400 square feet to the main Sanctuary which will then provide for our projected near term growth.
Roof lines of the existing Sanctuary and the new Sanctuary seating area are parallel and blend geometrically into a coherent whole. The existing entry roof reaches out to shelter all who enter the Narthex from the side drive up. All new materials used on the additions will be consistent with the existing building. Expansion of the Sanctuary footprint also provides space on the lower level for much needed additional youth classroom space.
Building Facts:
FIRST REFORMED CHURCH - PROJECT SCOPE: - 216 ADDITIONAL SEATS @ SANCTUARY, CLASSROOMS, NURSERY ADDITION, YOUTH CAFE,CLASSROOMS, GAMES

STATUS: FELLOWSHIP ROOM, KITCHEN, CLASSROOM, NURSERY AND YOUTH SPACES COMPLETED. SANCTUARY EXPANSION IN PLANNING STAGE.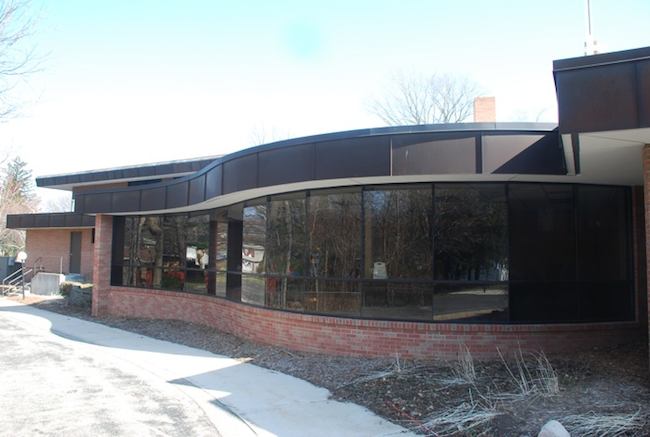 First Reformed Church - Nursery View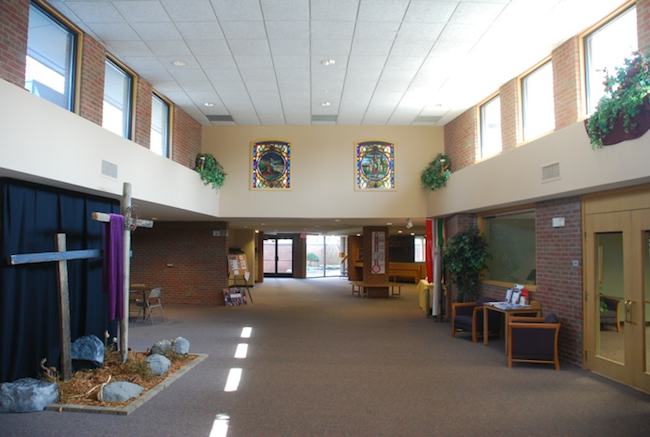 First Reformed Church - Narthex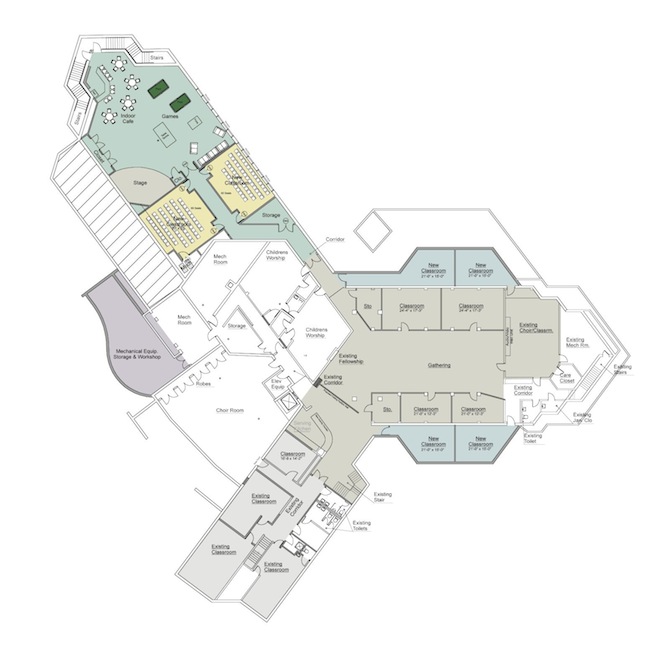 First Reformed Church - Basement Plan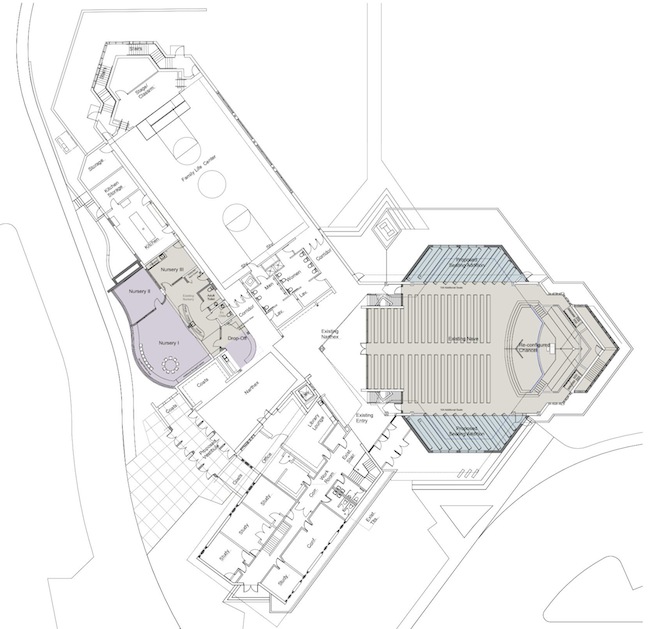 First Reformed Church - First Floor Plan
Copyright 2012 GenOne Architectural Group