The Benefits of an Energy Efficient Design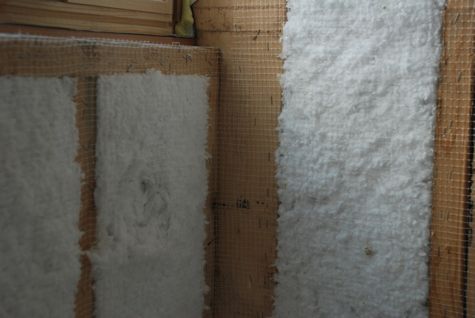 With a well designed home, every aspect is a beneficial step in the right direction to reducing monthly utility costs and environmental impacts.
Benefits of Efficiency Include:
Resource-efficient design
Lower utility bills and operating costs
Increased comfort (even temperature levels, fewer drafts)
Conservation of water both indoors and out.
Improved quality of indoor air (safe and healthy)
Enhanced durability = reduced maintenance & repair costs
Increased appraised value and higher resale valu
Demonstrates your commitment to environmental stewardship and social responsibility.
An energy-efficient home also reduce the need for additional extraction and burning of the fossil fuels that still power the majority of homes in the nation. The less energy you use, the less air pollution is generated. It's a true win- win situation; You pay less in monthly operating costs for your home and help protect the environment at the same time.